PRODUCTS AVAILABLE FROM JR SPORT ELITE:
---
ZEAL IMPACT SPORTS SPRAY
A unique Odor Eliminator Spray that effectively destroys and eliminates odors for sports gear, shoes, homes, cars, pets and much more.
Non-toxic, Non-irritating, Non-flammable, Environmentally Friendly, and Biodegradable
---
---
How to order:
Available for sale at the location below:
Payment on line with Pay Pal: (minimum 1 case purchase)
Product pick up at:
Okanagan Staffing – Providing careers in the Okanagan and supporting Pickleball Kelowna – 250-717-0506
1476 St. Paul Street, Kelowna, BC
For smaller purchases contact Jordan at 250-826-5864
Future retail locations for purchases to be announced.
---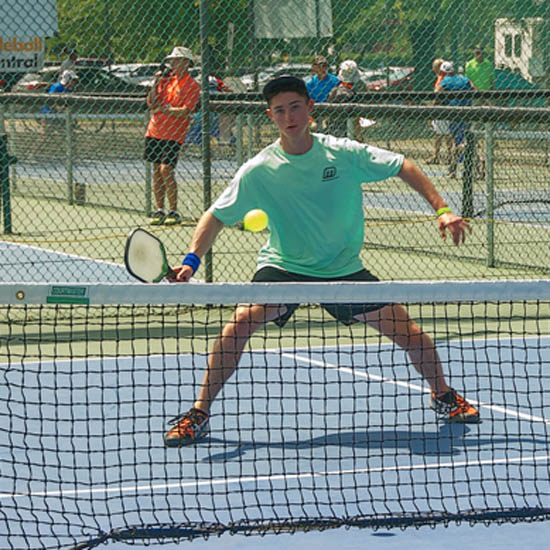 Thank you for supporting my business venture while I train and compete in Pickleball in hopes of being one of the top players in the world.